Main Content
So, Craig, what do you mean by "all things retirement"?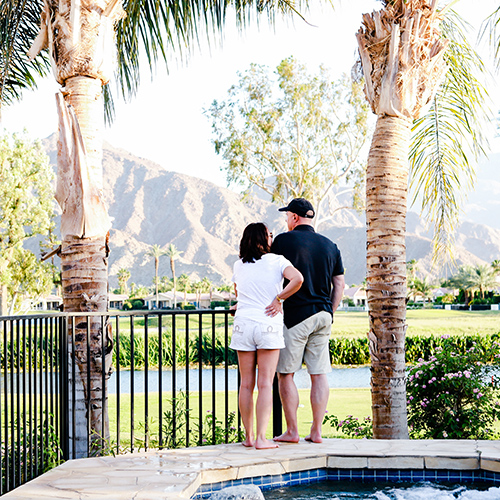 Retirement is so much more than just figuring out what to do with our money. Retirement is creating a new phase of life; literally, one of the biggest transitions we will make in this life.
Adding to that, we're living in an incredibly transformational time in the history of the world.
We're living longer. In 1900, our life expectancy was 47 years old! The possibilities each of us have now to choose what to do with 30 something additional precious years of life is amazing.
I also believe we're on the cusp of incredible anti-aging bio-technology advances in the next several years that will astound us, and give us even more possibilities and choices.
The old rules and boundaries about the "golden rules" of retirement no longer apply. Today, this new phase of life is a journey of inner rediscovery, rather than a finish line.
This blog is about all of it. My hope in creating this blog is to inspire, challenge assumptions, cause reflection, inform and promote curiosity for living this new phase of life more courageously and confidently.
The Blog
Here's a few articles to get you started. Enjoy and explore!
When's the last time you had a good laugh? "Money frees you from doing the things you dislike. …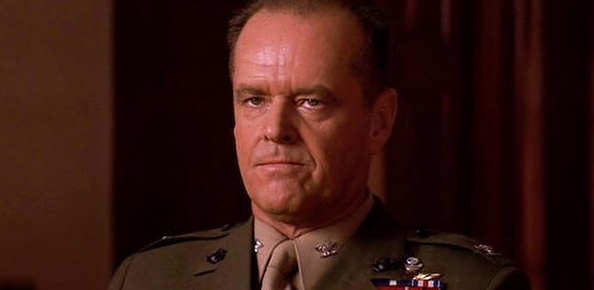 One of my favorite movie moments of all time: Kaffee: Colonel Jessup, did you order the …