The Facebook Bio
I love God, my family, my country, my little "peanut", whip-smart, rescue Jack Russell, breakfast burritos, college football, and "March Madness".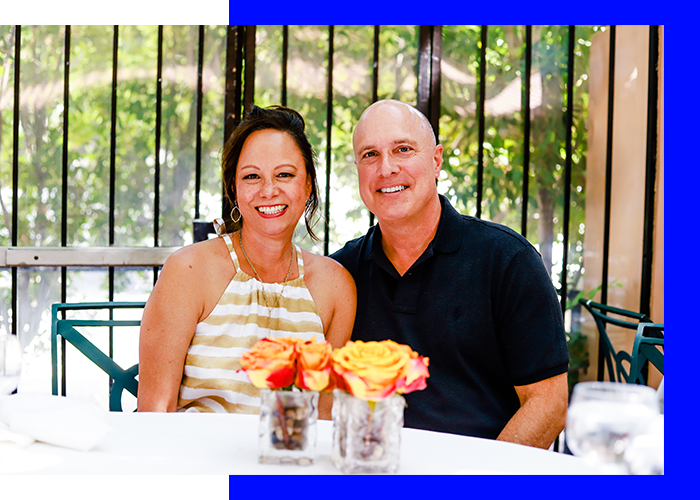 The Professional Bio
Craig is an independent fiduciary advisor, investment advisor representative with Horter Investment Management, and president and founder of Agewise Financial, Inc., with offices in Palm Desert and Murrieta, California.
He is also the founder of retirescribe.com, a blog "about all things retirement", and has been featured in U.S. News & World Report and Yahoo Finance.
The Personal Bio
When We Were Young
I was born in Seattle, Washington, and raised in what was then a sleepy little suburban town, Kirkland, Washington. Do you recognize that name? Yep, it's the namesake and birthplace of Costco, and my lil' 'ol hometown. In fact, this was way before the area also became stomping grounds to Microsoft, Google, and Amazon. Kirkland was an awesome little town to "grow up in", located on the shores of Lake Washington, and as I remember it, the baseball field was the center of town, and hub of the city. Virtually every car had the same bumper sticker: "Kirkland, Washington, Baseball Town USA". Do you remember the little leaguers from Kirkland who shocked the world years ago and beat Taiwan in the Little league World Series?  Those were all families we knew well. Of course, all my friends and I played ball; and I was even good enough my senior year in high school to be named all-state at second base. Ahh, the good old days! Hmm, maybe I need to start thinking about the senior softball circuit when I retire!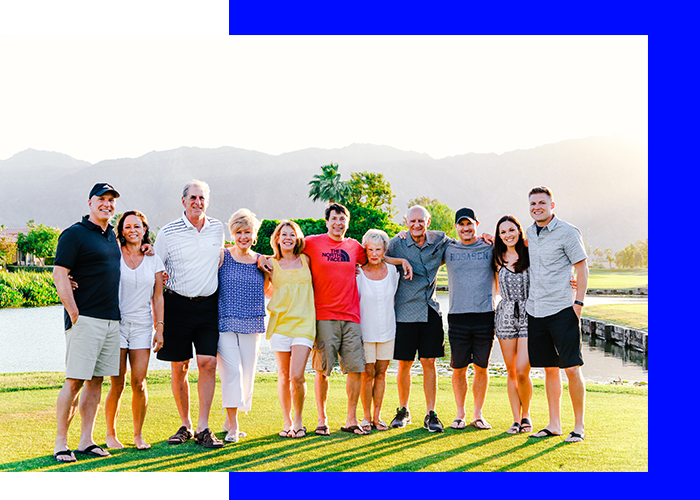 School Spirit
In high school I read about a small college, Pepperdine, located within walking distance of the "world famous" (yes, they actually had a sign that said that) Malibu Beach, California, and hello, I was all in! When they offered scholarship money to make it close to affordable for my family, it was a no brainer for me. I met my wife Cindy in a class at Pepperdine. One day after class I asked her to grab a sandwich with me, and we've been together ever since. She is my business partner, confidant, and best friend, and I can't even imagine my life without her in it.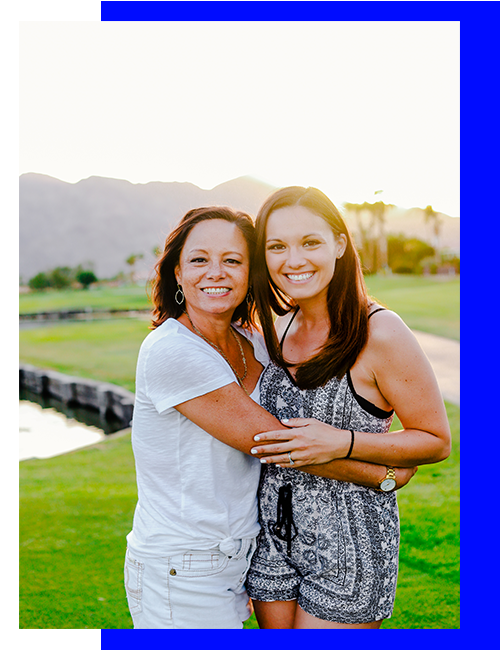 Workin' For A Livin'
After graduating from Pepperdine, I worked in advertising at a big ad agency  – BBDO (it was my Don Draper "Mad Men" moment – the stories I could tell, and probably will), before eventually ending up in sales and sales management for many years at Pacificare Secure Horizons, the largest Medicare plan in the U.S. at that time. This is where I really began to learn about Medicare, Social Security, and all other retirement issues. I found myself engaging in conversations with people everyday who were turning 65 years old and looking for all the answers they could find about retirement. Looking back, this was my master's degree and doctorate in retirement planning. I literally interviewed thousands of people getting ready to retire, and found out what people were thinking, and feeling, and dreaming about when they retired. Most of the people I met were just so excited and positive about not having to work, and reimagining their new lives in retirement, that I was absolutely hooked. Call me crazy, but I really enjoy helping people who are joyful, excited, and full of gratitude for the exciting possibilities ahead.
Taking Care of Business
So, in 1999 I started my journey as an advisor, retirement planner, and business owner. If you know about stock market history, you know that wasn't exactly great timing. In fact, the next ten years, 2000-2010, were the worst performing years in the history of the stock market! To say I learned some tough, valuable lessons about life, and investing for retirement years during that time would be an understatement.
I had a colleague and mentor back then who taught me a lot about reducing investment risk for retirees. I remember being invited to his mid-December 2001 client holiday party. Fear about the economy and investments was in the air and seemed to be in every conversation. We were in the middle of one of the most devastating stock market corrections any of us had ever experienced. When it was time for him to speak, he took the microphone, and said simply and calmly, "I want all of you to know not one person in this room has lost a dime of your life's savings the past two years". He got an immediate standing ovation. As a young advisor, it burned into my brain the importance of reducing investment risk in retirement. It may not be possible to never lose money, but our mindset should always be: greatest returns possible with the least amount of risk. That's been my passion and simple mission and philosophy to this day.
We Are Family: Thankful. Grateful. Blessed.
I live in Murrieta, California, with my beautiful wife Cindy. We are "empty nesters" now and enjoying this sweet time of life. We're blessed to have our daughter Jessica, son-in-law Bobby, and "grandoggy" Sadie Jane living a short 45 minute drive away in San Diego.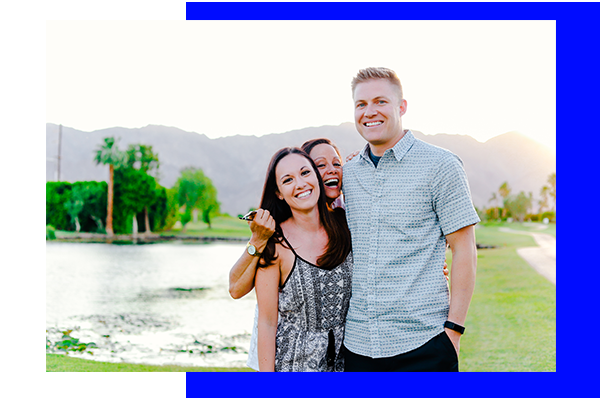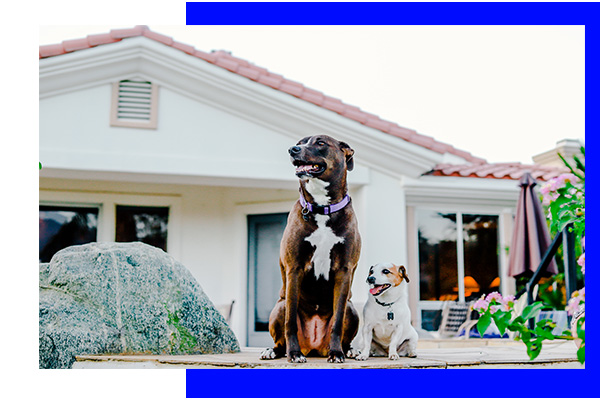 Have a Retirement Investment or Financial Question?
Ask Craig your individual financially related retirement question