This week I had an incredible conversation with a client that had nothing to do with finances or investments, and it was one of the most impactful conversations ever.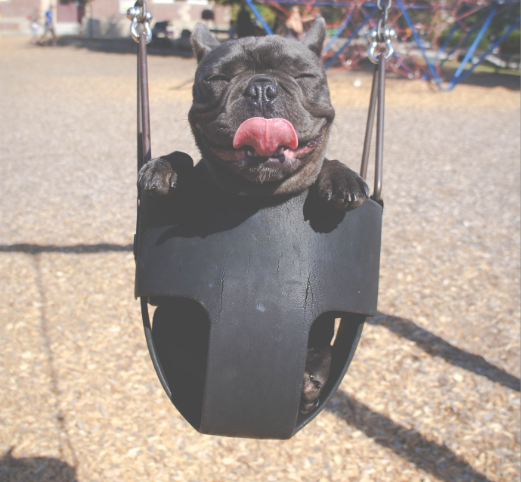 The Wake Up Call: "We Weren't Expecting This"
Cary and Susan (names changed, of course, to protect their privacy) are clients who just received news that would drop any of us to our knees. Susan had just been diagnosed with an uncertain medical diagnosis, and they were clearly concerned.
Obviously in moments like this, our quarterly review of their investments went right out the window; life has a way of showing us perspective and clarity in these kinds of moments.
Cary started to share with me his story of how much Susan meant to him, and had been there for him when he was first retired and had just gone through a difficult divorce. His divorce was his wake-up call, and the last thing he was expecting at this time of his life.
I am such a big believer that it is not what happens to us in life, but how we respond to the many triggers or challenges that ultimately defines who we are. Do we stay in limbo? Retreat? Respond out of fear? Or do we move forward with courage. Mark Twain put it this way: "courage is resistance to fear, mastery of fear, not absence of fear." I love that one.
Cary's "Old Story"
"My whole life I've loved music and singing, but I wasn't a singer. I knew I wasn't a singer because everyone told me I wasn't a singer. So I gravitated towards being a DJ at a radio station when I was younger to stay close to music, but in those days that's not what a good Jewish boy did". So naturally, Cary went into business, and spent years working in the pharmaceutical industry to support his family.
Shortly after Cary's divorce from his first wife and newly retired, he chose courage, and tried out for a community theater production. As fate would have it, the production was a musical, and of course, the director asked him to sing during his audition.
"I'm Not a Singer"
Cary stood in the middle of the theater stage and flatly informed the director he was not a singer.
"Humor me", the director commanded, "just sing 'happy birthday', everybody can sing 'happy birthday'".
You can probably guess what happened. Cary ended up singing "happy birthday", and then his favorite song by Journey, "Faithfully", and before he knew it was cast as a lead in the play – oh, he was most definitely a singer!
Shortly after the play, Cary joined the production choir, and met Susan. They both shared a love of singing, and both found their soulmates; and as they shared with me this week: soulmates are there for each other, no matter what challenges they face in life.
Choose Your Best Life
What a great reminder not to allow our fears and disappointments, or our negative past or preconceptions keep us from trying something new.
How much better to courageously commit to something; to take bold action towards something you are passionate about, whether large or small; to discover our new life possibilities! 🙂
My new Amazon best selling book Simple Retirement is all about getting a simple financial foundation in place so you can focus on the stuff that really matters. For a limited time get a FREE copy (if you'll pay the shipping, the book's on me) here: http://simpleretirementbook.com