Over the past 20 years of meeting with people getting ready to retire, I've developed a "21-point Retirement Checklist" that covers all crucial financial and non-financial topics that everyone should address – and rarely do retirees have this one super important document in place.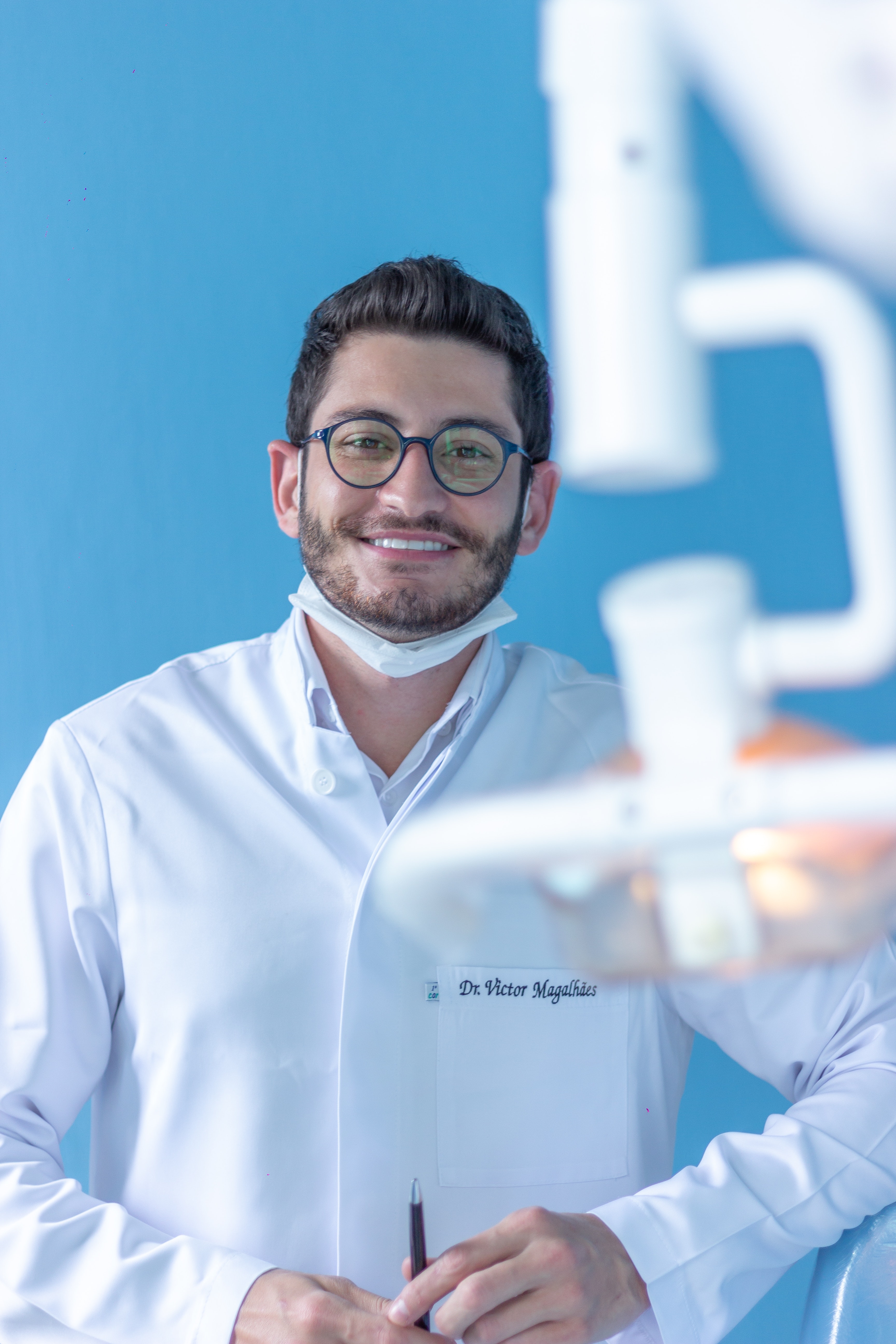 As I've thought about it over the years, though, it makes sense that it gets missed because it is not a document that comes from the legal side of planning. In other words, it is not part of your estate planning and is not included in a standard trust or will package.
The Other Half of Your Healthcare Power of Attorney
No, this document actually comes from the medical field, and it's so important I call it the "other half" of your Healthcare Power of Attorney.
What doctors find is that people generally have no trouble making decisions about their care if there is nothing seriously wrong. For example, if someone has a broken arm, they have no problem saying, "give me a cast Doc". And over on the other end of the spectrum, people generally know how they feel about end-of-life issues and decisions about taking extraordinary measures. No question these are hard and painful decisions, but in the end, are usually "cut and dried" decisions for most people.
But in between, there's a whole lot of gray area, and guess where doctors found people had the most trouble making decisions – that's right, all the gray areas in between. All those areas where risks and variable outcomes come in to play.
Now consider if someone else had to make a life or death decision for you because you were in no condition to decide for yourself. I've seen families torn apart because family members disagreed on medical decisions when tensions were running especially high. I've seen people saddled with guilt because they made decisions about surgeries for a loved one that didn't go as expected. You see, the Healthcare Power of Attorney only chooses someone to make a decision when the patient can't make a decision for themselves.
That's why I give clients this "other half" of the Healthcare Power of Attorney. The document is called a "Quality of Life Directive". This document allows you to answer specific questions on topics such as spiritual beliefs, specific medical procedures, thoughts on nutritional support, CPR, dialysis, and much more. I recommend clients complete this document, answering all questions and giving as much detail as possible. Once the document is filled out, signed and notarized, simply attach to your healthcare Power of Attorney, and that's all there is to it.
No Guilt or Blame
This way if someone close to you has to make tough decisions on your behalf sometime in the future, they act with complete confidence because they are carrying out your wishes, and it has all been detailed in writing. Other opinions, whether well intentioned or not, are meaningless, because your wishes are being carried out.
These are not the fun issues of retirement to talk about, but by just taking a few minutes now you can literally save someone close to you from a lifetime of guilt, or blame, or bad feelings, and of course, that's what good planning is all about!