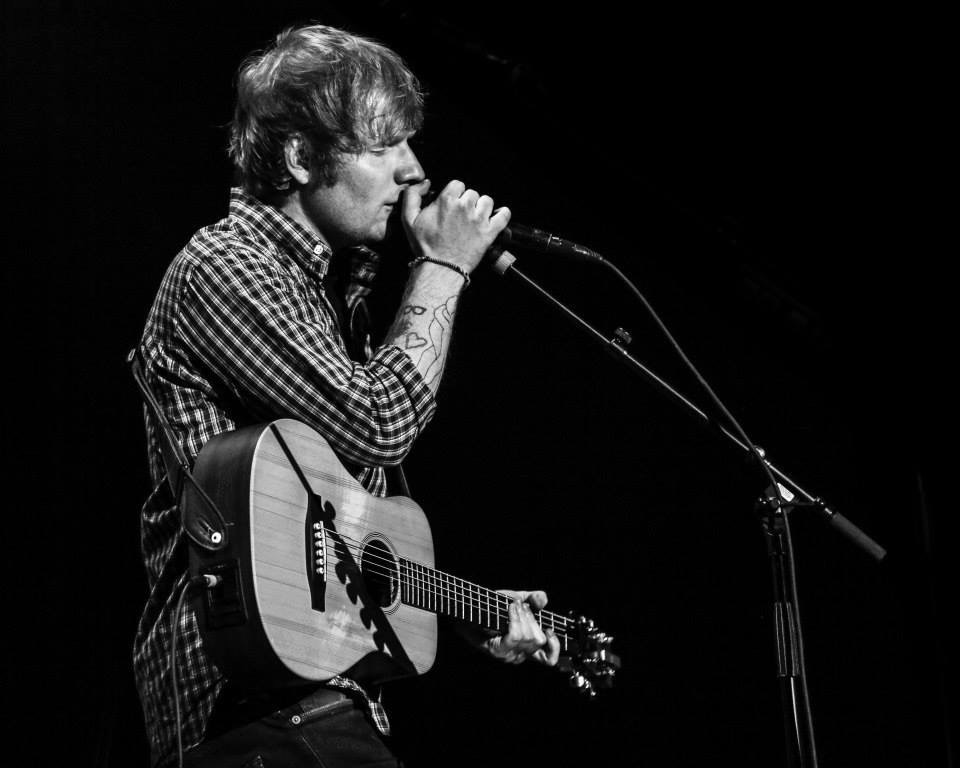 Until recently I had considered Ed Sheeran to be one of those rare "geniuses" that are just born massively talented with the gift of a music artist.
Then I saw a YouTube video of an interview he did and talked about how lousy he was at singing and songwriting when he started.
He even played an old recording of himself on his smartphone to prove the point.
I was shocked when he started playing it.
His voice and pitch were horrible!
But he said he had big dreams so he put in the hours and booked whatever gigs he could for years.
He explained that his process of getting good at singing was just like flushing a dirty tap of water:
The first time you open up a dirty tap it's gonna flow dirty water for quite awhile before the water will be able to start flowing clean and pure.
So many people in the later part of life are afraid of pursuing or rediscovering a new passion because they don't want the dirty water.
So the "yeah buts" win out.
Just realize that failure is a fundamental part of the process for everybody.
Just getting better every day is a win.
No matter what stage of life.
Or Grandma Moses. Or Colonel Sanders. Or Ray Kroc. Or Thomas Jefferson or the endless examples of people who found their "thing" in their 60s, 70s, and 80s.
Read more about cultivating a growth mindset in retirement in my new Amazon best-selling book: "Simple Retirement".
Get a free copy (and free shipping) here: