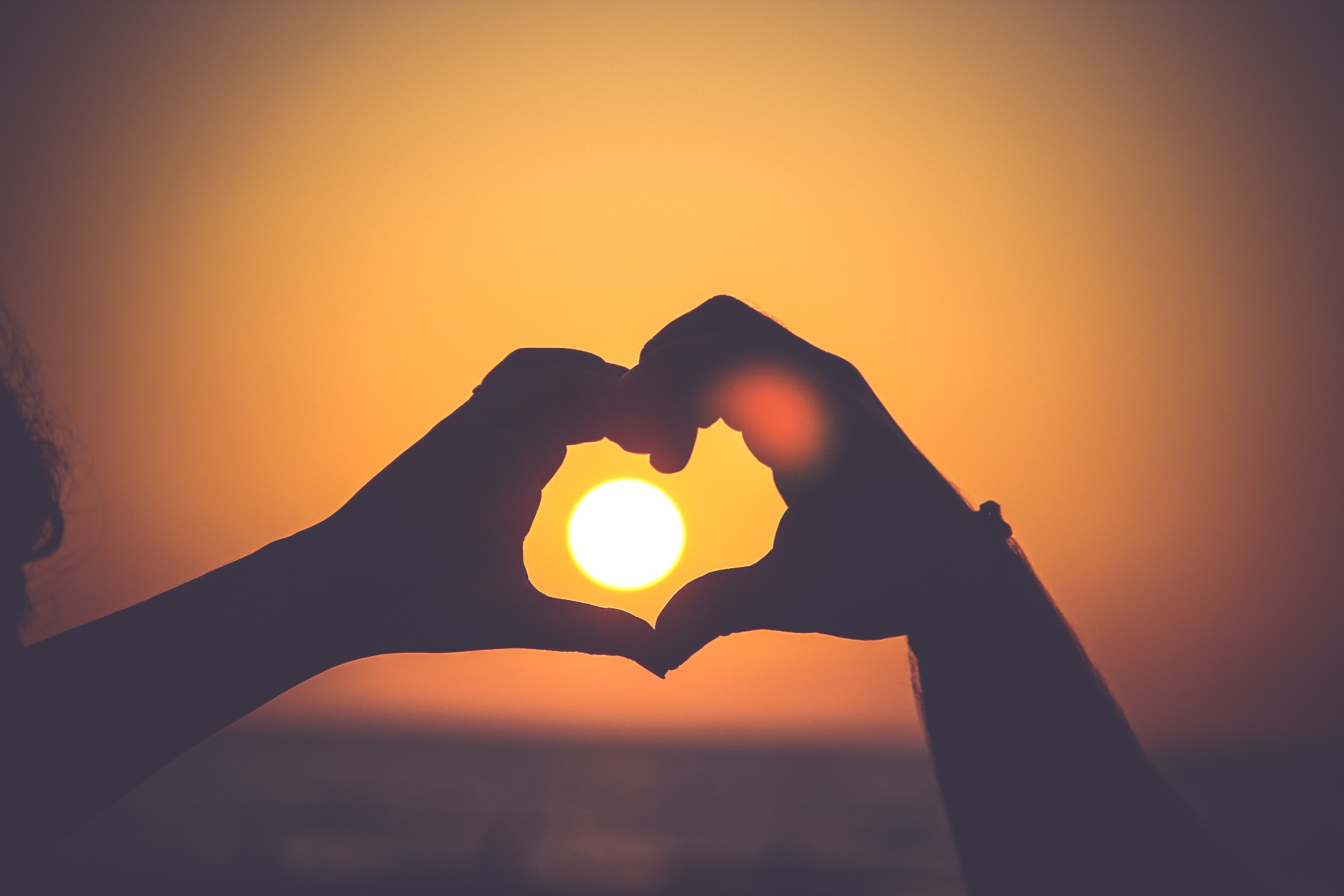 I love this quote.
Because it really speaks to relationship, not religion.
My very personal hope and prayer is that everyone who sees this has or will have that kind of personal relationship with God.
I realize the spiritual journey is deeply personal to each of us because we are all uniquely individual souls with different experiences and personalities that shape our world.
And we all start from a different place, with different curves and bumps along the way.
I believe it's important to respect those differences, but a core life touchstone for me is the idea that we human beings were wonderfully created and beautifully designed by our Creator to walk closely with God.
OK but what's this got to do with retirement Craig?
Well, what I have found over the last twenty-one years is that most people have only thought about the financial part of retiring, thinking they'll have time to figure out the rest as they go.
The happiest, most joy-filled people I know have been intentional about finding balance in four foundational areas: physical health, creativity, emotional/social well being, and spiritual health.
I devote the last chapter in my book: "Simple Retirement – 7 Simple Steps To Your Best 'Second-Half' Life" to all four of these areas.
One final thought from "The Purpose Driven Life" (Rick Warren) which according to Wikipedia has sold over sixty million copies:
"You were made by God and for God – and until you understand that, life will never make sense. It is only in God that we discover our origin, our identity, our meaning, our purpose, our significance, and our destiny."
Get a free copy (and free shipping) of my new Amazon best-selling book here: