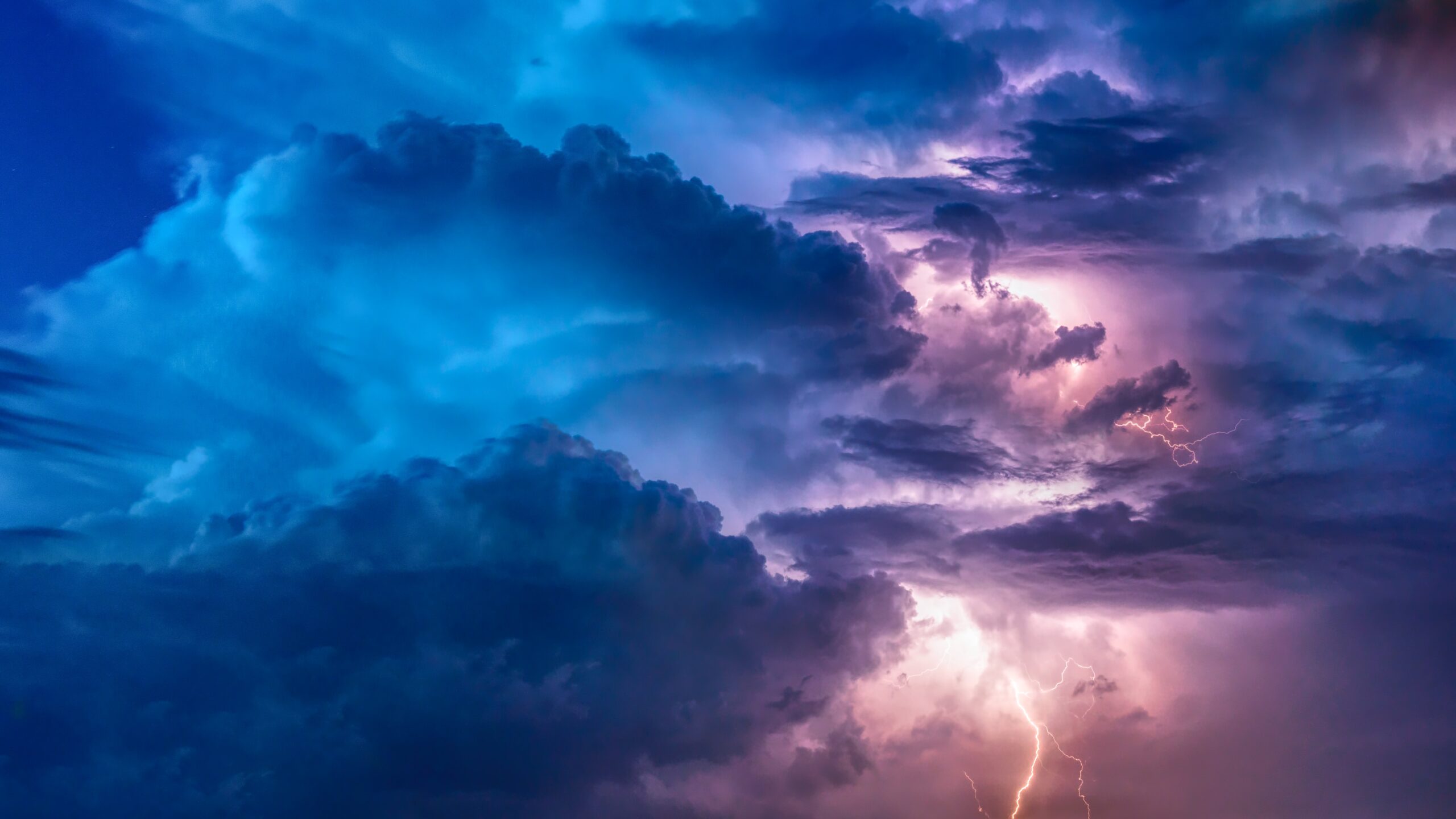 An economic hurricane is coming – that's the gloomy warning that comes from Jamie Dimon, CEO of Morgan Chase, the largest bank in the United States:
"I said there were storm clouds. But I'm going to change it. It's a hurricane. Right now it's kind of sunny, things are doing fine, and everyone thinks the Fed can handle it. That hurricane is right out there down the road coming our way. We don't know if it's a minor one or Superstorm Sandy. You better brace yourself."
He isn't the only CEO feeling this way as most leaders are concerned about our economy and as so many try to debate the definition of a recession and if we're in on or not.
Putting aside whether we are at the beginning of a recession or not, and China shooting missiles over Taiwan, and the lunacy of Congress actually voting to raise taxes this very weekend, Dimon's two primary concerns about the economy are valid – the risk of a Fed policy mistake and the war between Russia and Ukraine.
I'm more concerned with the first risk than the second (the rapid raising of interest rates after inexcusably keeping them so artificially low for twelve years).
Does the phrase "day late and a dollar short" comes to mind for anyone else?
In other words, I don't have much confidence in the Federal Reserve's ability to stick a "soft landing" of our incredibly complex, multi-dimensional economy.
I don't always agree with Mr. Dimon, but I do believe the risk of an "economic hurricane" is most definitely elevated.
We have some good friends that moved from Southern California to the Gulf Coast of Florida, and they've learned very quickly that Hurricanes can be very unpredictable.
More than once they've boarded up windows and stocked up on non-perishable food and water, only to see the storm change course at the last minute – but the preparation was better than the alternative.
Between soaring inflation, falling wages, slowing economic growth, the Fed tightening monetary policy, and Congress bent on and voting to raise income taxes, there is definitely a storm on the horizon.
The magnitude, timing, and location of this coming "economic hurricane" is still anyone's best guess.
For those getting close to retirement, it is crucially important right now to focus on:
Preserving life savings.
Getting the highest rates of return with the least amount of risk.
Remember – your broker or advisor in their mid-thirties telling you "it's only a paper loss" was in college during the last financial crisis.
If anyone tells you that you must "ride things out" or "stay the course" because experiencing 100 percent of the downside is necessary, just remember you don't.
In fact you shouldn't, especially if you're close to or in retirement.
Especially at this time in the history of our financial markets.
Given the many shocks to the system happening simultaneously, you may be ready now to chat about preparing yourself financially for the storm in advance in a way that will allow you to not only survive but thrive no matter how severe and often they come.
The first step is to go here to schedule a short call to see if we're a good fit: schedule a short "get-to-know-ya" call on my calendar here.
Craig